Calcium Chloride Anhydrous
---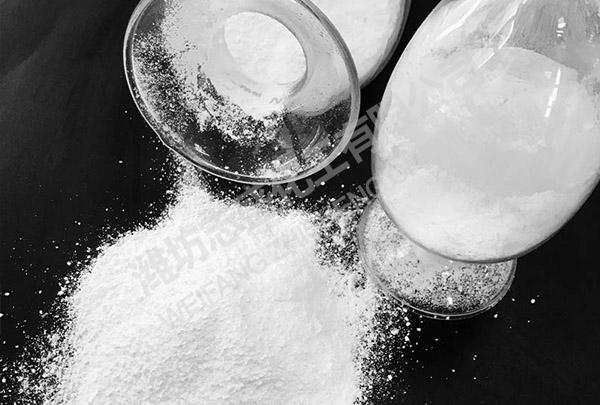 Molecular:CaCl2
CAS NO: 10043-52-4
HS CODE: 2827200000
Appearance: White Pellet, powder, flake
| | |
| --- | --- |
| Item | Anhydrous |
| Main Content | ≥94% |
| Sodium Chloride | ≤5% |
| Calcium Hydroxide | ≤0.25% |
| Water Insoluble | ≤0.25% |
| Magnesium Chloride | ≤0.50% |
| PH | 7.5-11 |
| Sulfate (CaSO4) | ≤0.05% |
Application:
1.Used in highway, expressway, parking lot and port. As dryer to dry nitrogen, oxygen, hydrogen, hydrogen chloride and sulfur dioxide.
2.Act as dehydration agent when producing alcohol, ester, aether and crylic acid.
3.Calcium chloride is a kind of important cryogen used by freezing machine and when making ice.
4.It can speed hardness of concrete and increase cold resistance ability of construction sand pulp.
5.In port, act as fog removing agent and dust collecting agent on road and fireproof agent of textile. Protective agent and refining agent of aluminum magnesium metallurgy.
6.Act as precipitator in producing lake paint. It is a kind of raw material of producing calcium salt. In algae sodium and bean industry, it acts as flocculation
Storage:
Solid calcium chloride is both hygroscopic and deliquescent. This means that the product can absorb moisture from the air, even to the point of converting to liquid brine.
For this reason, solid calcium chloride should be protected from excessive exposure to moisture to maintain product quality while in storage. Store in a dry area. Opened packages should be tightly resealed after each use.
Packing: 25kg plastic woven bag or 1000kg plastic woven bag, according to customer requirements.
---
Next product: Magnesium chloride hexahydrate