Sodium carbonate(soda ash)
---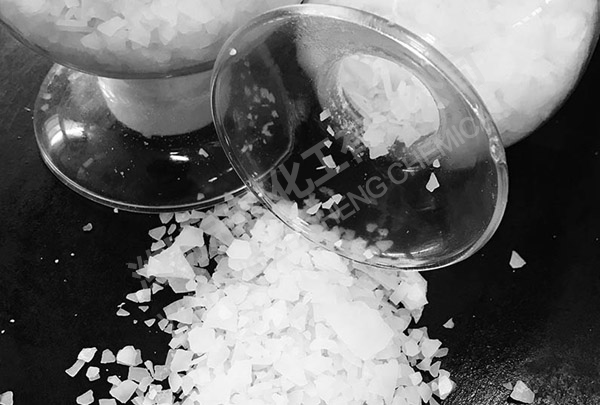 Property :
the pure product of anhydrous sodium carbonate is white powder or grain, melting point is
851℃
, relative density is 2.532, easy to dissolve in water;less to dissolve in ethanol;not dissolve in
propyl
alcohol.
Molecular Formula: Na2CO3
Molecule Weight: 105.98
Appearance: White Powder or Fine Crystal .
Specification :
Item

Total alkali( As Na2CO3 )

Iron ( As Fe2O3 )

Water insoluble

Ignition loss

Bulk density
Application : Widely used in manufacture of chemicals and metallurgy, medicine, petroleum, leather processing, textile , printing and dyeing, foodstuff, photograph, glass, enamel and paper industry, etc, as well as for treatment water.
Packing :
Packed in plastic woven bag of
25kg
/
40kg
/
50kg
750kg
/
1000kg
net each , or as per the buyer's requirement .
Storage: store in dry, air proof and low temperature condition.
---
Next product: Poly Aluminium Chloride